YOUR EXPERT TENNIS RESTRINGING PARTNER
Pro Shot Racquet Restringing is a professional tennis racquet restringing and racquet repair service based in Coburg North in Melbourne's Northern suburbs. We pride ourselves on providing a personalised and expert restringing and racquet care service by offering you the best advice on string and tension as well as racquet customisation for players of all ages and abilities.
Pro Shot Racquet Restringing is owned and managed by Stuart Staton, a veteran tennis player and a former New Zealand Champion. Stuart brings more than 30 years of combined experience in restringing, playing, and coaching.
We're proud of the reputation we have built over the years and offer a variety of strings from reputable leading brands. We also use the latest in electronic digital stringing machines and understand the ins and outs of racquet stringing.  From string gauge and tension to material, we'll be able to help you with a string set-up that is perfect for your level and style of play.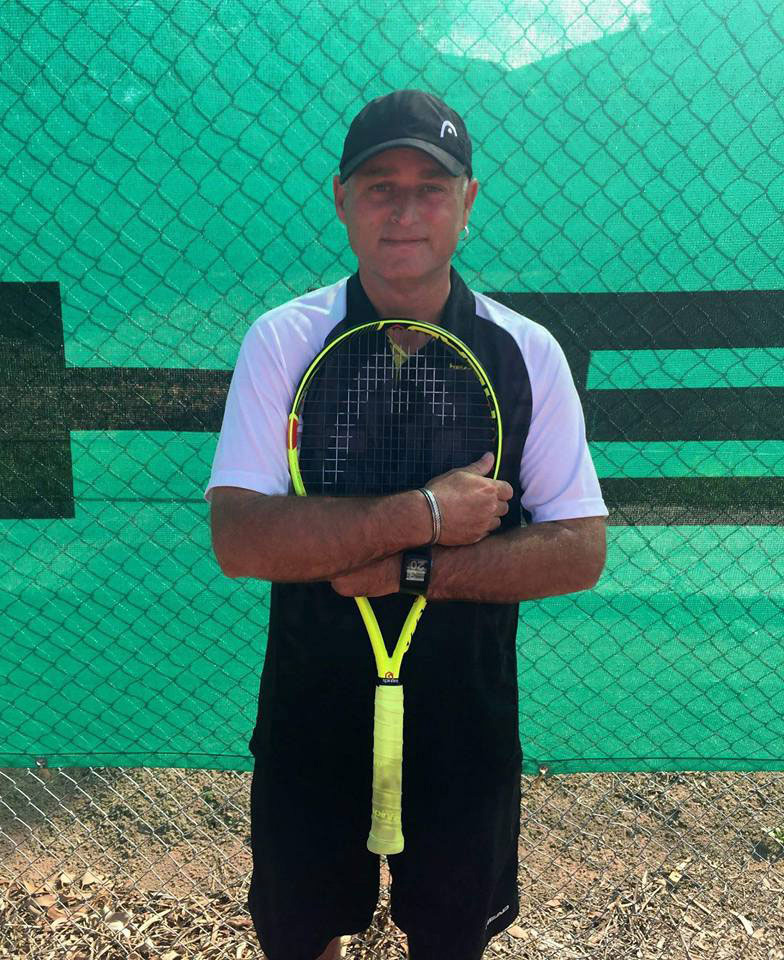 PROFESSIONAL RESTRINGER & TENNIS COACH –
STUART STATON
Stuart is a member of the United States Racquet Stringers Association (USRSA), Solinco Australia Ambassador, Tennis Australia Community and ANZ Hot Shots Coach, ATPCA Advanced Professional Tennis Coach, and an active member of Melbourne's tennis community.
Stuart's passion for tennis started burning as a junior player, before he went on to become New Zealand Junior Champion in 1984, and the 5th ranked player in New Zealand. He is now a sought-after coach and restringer in Melbourne after his retirement from playing professional tennis.
Driven by his love for tennis, Stuart chose to get into racquet stringing to apply his technical knowledge and to continue being part of the growing tennis community.
With over 30 years as a professional tennis stringer and player, Stuart is considered one of the best tennis stringers in Melbourne!